Join me for a week in Italy and learn about menopause nutrition!
This trip is for anyone who needs to immerse themselves in #foodjoy and #bodyjoy in midlife!

The details of the trip can be found here but here's why a retreat like this has been on my bucket list for a while now. Over the past number of years as I've worked with women in this season of life, teaching them to make peace with food and embrace intuitive eating, I've often thought "I wish we could be having this conversation over a meal, or while out for a walk". And more than one person has said to me "I just wish you could come and live with me for a week to help me apply this to my life!".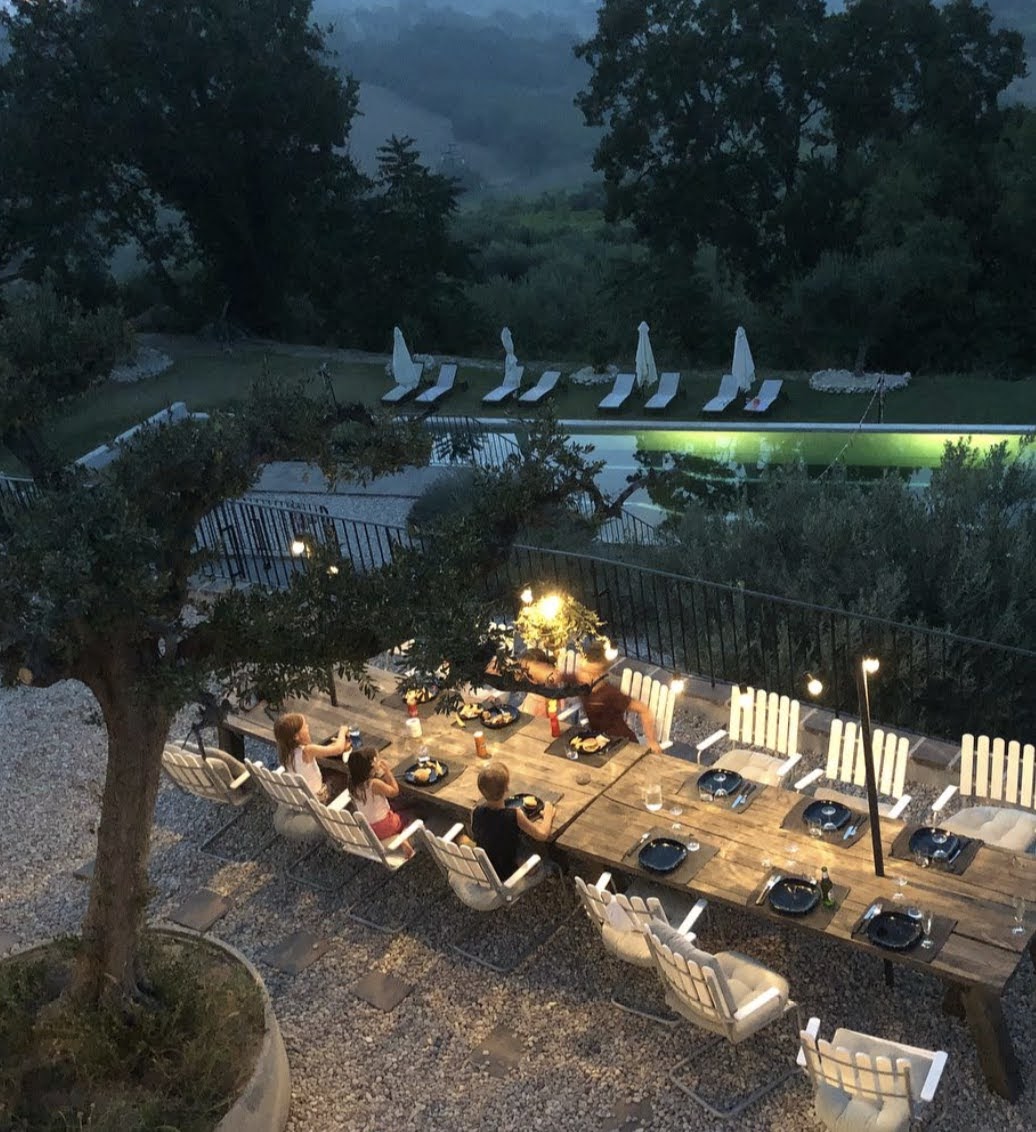 Voila! That's exactly what this retreat is all about. And I'm so grateful to Natasha, aka @thevoyagiste for helping to make it happen! Believe me, there is no better place in the world to experience food joy and body joy than beautiful Italia. This trip is designed for people who are in any stage of midlife and is all about learning to love the way we feel in our midlife bodies and finding food joy in a way that feels balanced, easy, and intuitive.

But before we hop on the plane, I'll be hosting a few private sessions for our group to get to know each other and learn about intuitive eating and midlife nutrition together.

There are only 12 spots available for this adventure, so I'm around to answer any questions you have and would love to hop on a call to chat. Click here to grab a time, or click here to send me an email!
Stay in touch!
Join my newsletter to receive the latest news and updates from me and the world of menopause nutrition.
We hate SPAM. We will never sell your information, for any reason.